We can support you and your staff in the following ways…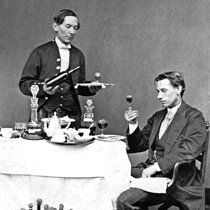 Interactive
Education
Ask Porter & Co's experienced team to conduct a fun and interactive wine education session with your staff.
We give your team the skills and confidence to talk about wines and upsell to your customers.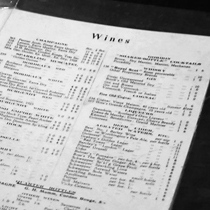 Wine List
Design
Porter & Co creates balanced bespoke wine lists to complement your unique menu.
Printing & Design – our in-house designer will create a wine list specifically for your venue.
Our wine lists are produced and printed here in South Australia.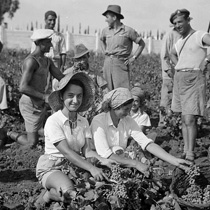 Tastings
& Events
Porter & Co's passionate sales team regularly conducts wine tastings for your customers in-store to help boost your sales.
Our winemakers support tastings and wine events at your venue.
We conduct trade visits to our stunning local wineries here in South Australia. These are excellent opportunities for staff education and team building.